All themes at a glance!
Exhibition areas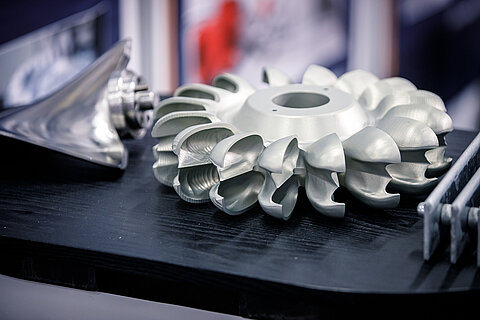 Planning & Construction
Find your experienced partner!
Building inspection and construction
Construction management
Consulting
Generating plants services
Report, technical expert
Commissioning
Upgrading/revitalization/repowering
Assembly/installation/deconstruction
Project planning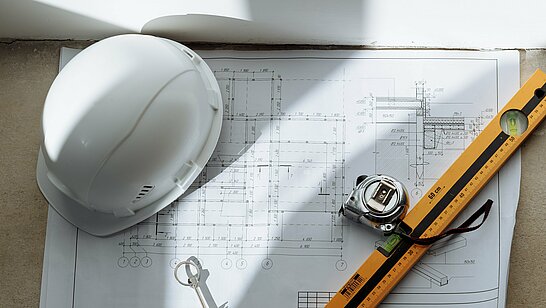 Water catchment
Always well-informed!
Fittings
Seals and construction chemical
Intake gates
Sand trap
Rake systems
Hydraulic construction
Weir system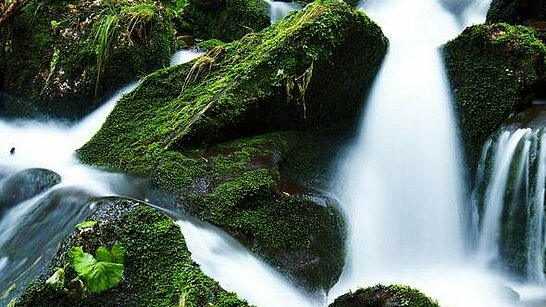 Water protection
Sustainable protection of our unique nature!
Greening
Fish bypasses
Recultivation
Hydro-Forum
Exciting panel discussions and lectures complete the trade fair programme!
Penstocks
High performance in every respect!
Pipes
Quickrelease
Tunnels and water castel construction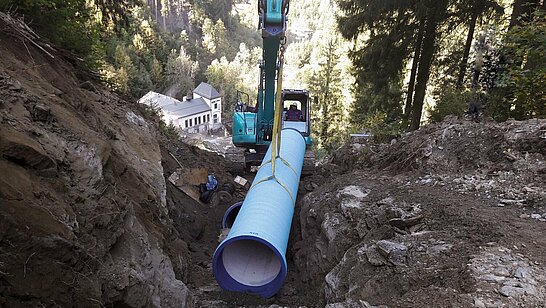 Power generation
Ecological solutions!
Generators
Turbines/control devices/controller
Turbine components and accessories
Hydroelectric srews
Waterwheels
Water vortex power plant
Measurement, regulation & control technology
Efficient and reliable!
Alarm systems
Control of operations
Data collection and maintenance
Dotation facilities
Flow Measurement
Test and recording instruments
Pumps
Accident preventions
Powerhouse
Full (water) steam ahead!
Propulsion, servomotors
Lighting
Electric equipment
Lifting equipment
Hydraulic equipment
Insulation
Cranes
Soundproofing
Glazing
Closing devices
Safety devices
Safety first!
Automatic shutdowm
Boats
Personal security
Saving appliances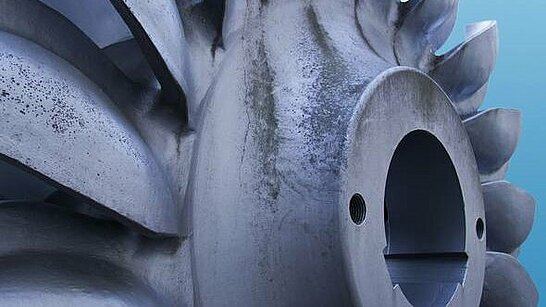 Power plant types
Sources of energy production!
Tidal power plants
River power plants
Ocean current power plants
Small, mobile hydropower plants
Pumped storage power plants
Storage power plants
Snowmaking reservoirs
Drinking water plants
Wave power plants
Power classes
EREF
EU-Project HYPOSO, Workshop & Matchmaking
Services
Experts in their field!
Consulting and Contracting
Energy supply, Trading, Emissions trading
Engineering, IT, Software
Financing, promotion, insurance
Investments (greenmoney)
Media and Knowledge
Legal & tax services
Associations, institutions, organizations, networks and other groupings
Research and development
Economic development